Val is expecting little Averi sometime in October. I can't wait! I've already told her that once the baby comes I will be at her house every day photographing her. I just love newborns! I'm secretly wishing that I was ready for a newborn. Until then, I'll just take pictures of them!
Isn't Val just glowing?!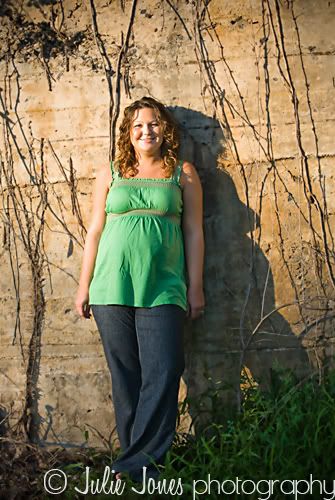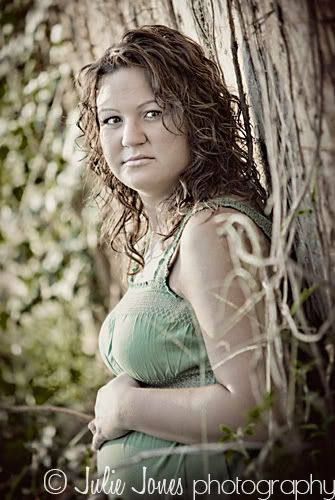 Look who decided to join us!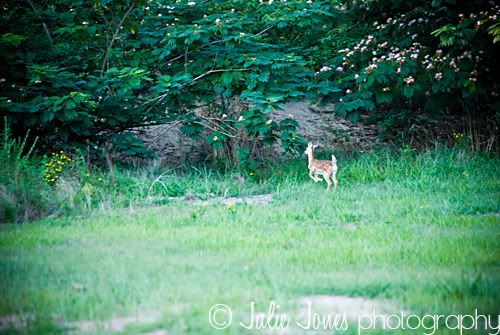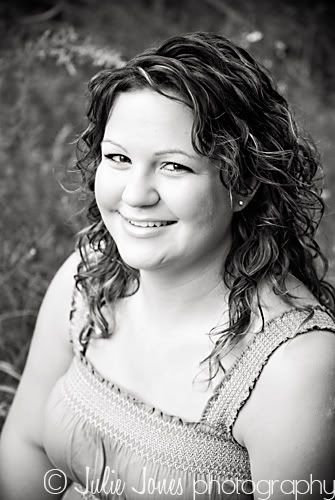 Oh how I love baby bumps.