Yep, Cathy and Justin got hitched. I've been waiting for this weekend to get here so I would finally have time to edit some of their images. They had a beautiful and intimate beach wedding July 19th. I'm so glad that I was able to take part, both as a photographer and bridesmaid! My hubby was nice enough to take ceremony pics while I was supporting Cathy.
Getting ready…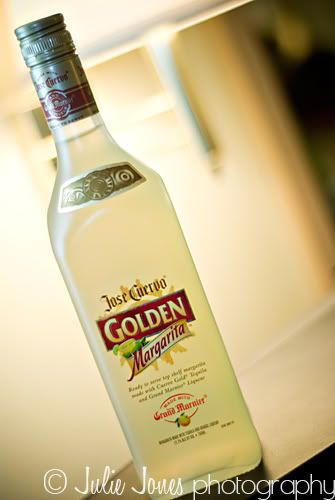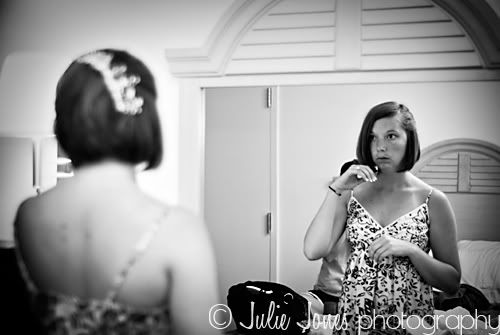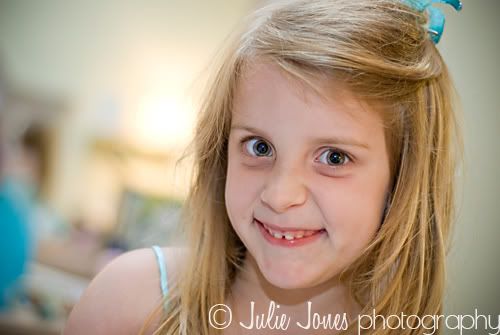 A few of Cathy before the ceremony since she didn't have a chance to have any bridal portraits taken. Isn't her dress amazing?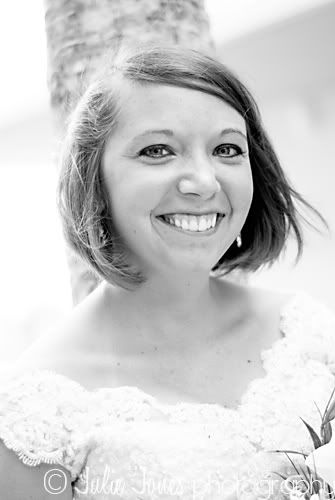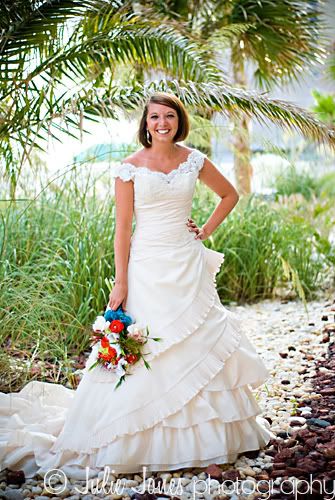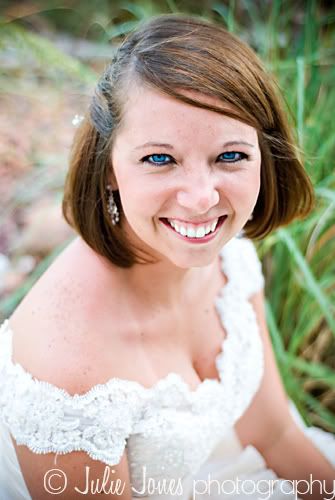 The cutest flower girl ever.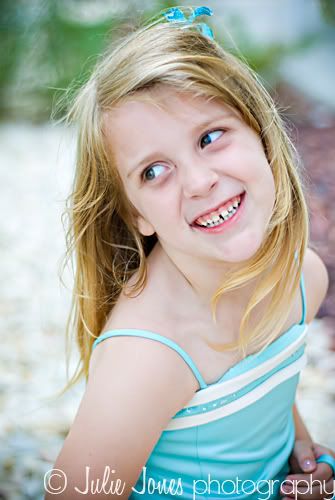 The groom.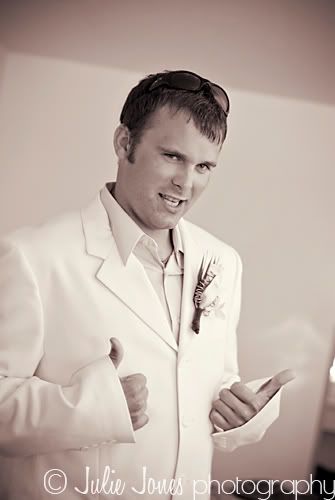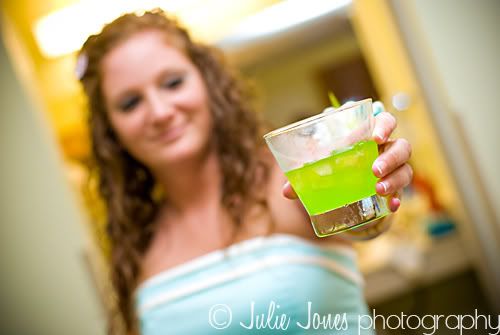 First dance as husband and wife!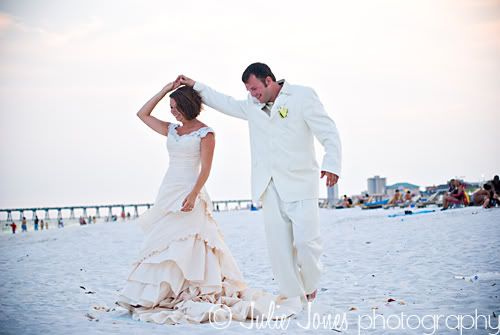 We also had a day after session on the beach the day after the wedding. I will be posting those tomorrow!